We got you covered
Parent Company of Jim's Cleaning Carlton
Parent Company of Jim's Cleaning Brookvale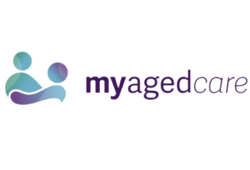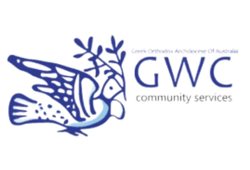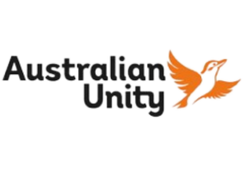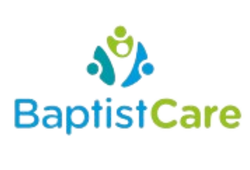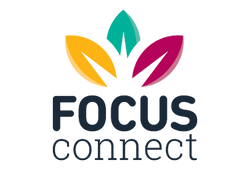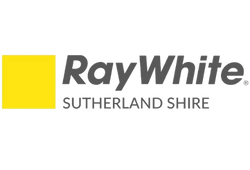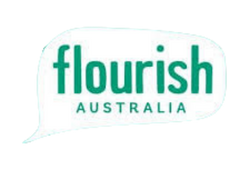 20 million dollars legal liability insurance for all our services
All our services are covered under this insurance so you can rest assured regardless of what we do for you. 
100% satisfaction guarantee for all our services
We take complete responsibility for all our services and your satisfaction with what we do is our top priority
Police and Security Screened
We want you to have peace of mind knowing we are there to help you 
We operate in all of sydney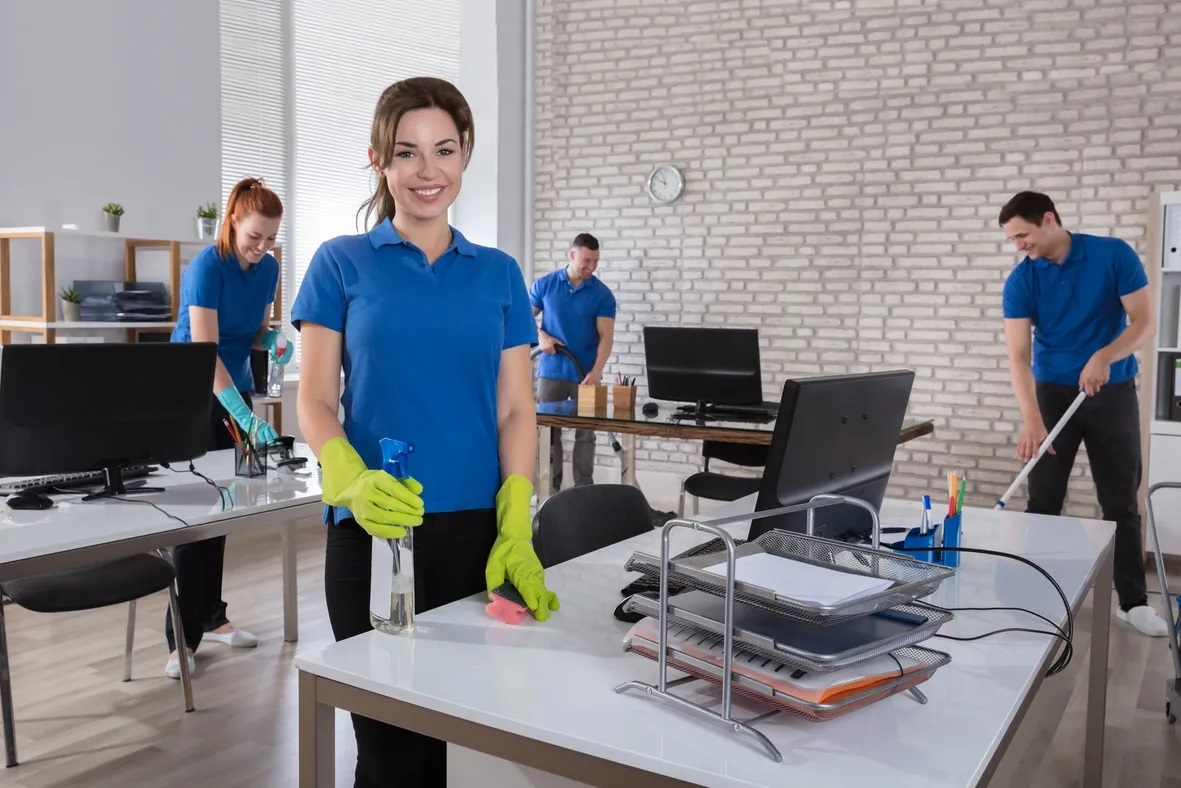 Currently, we are a trusted provider for Government Community Departments and NDIS.
All our clients rest assured knowing that they will only receive the highest quality care and professional care standards on as quoted work.
We only use chemical free biodegradable cleaning products which is completely safe for the elderly, for sensitive skin and people prone to allergies.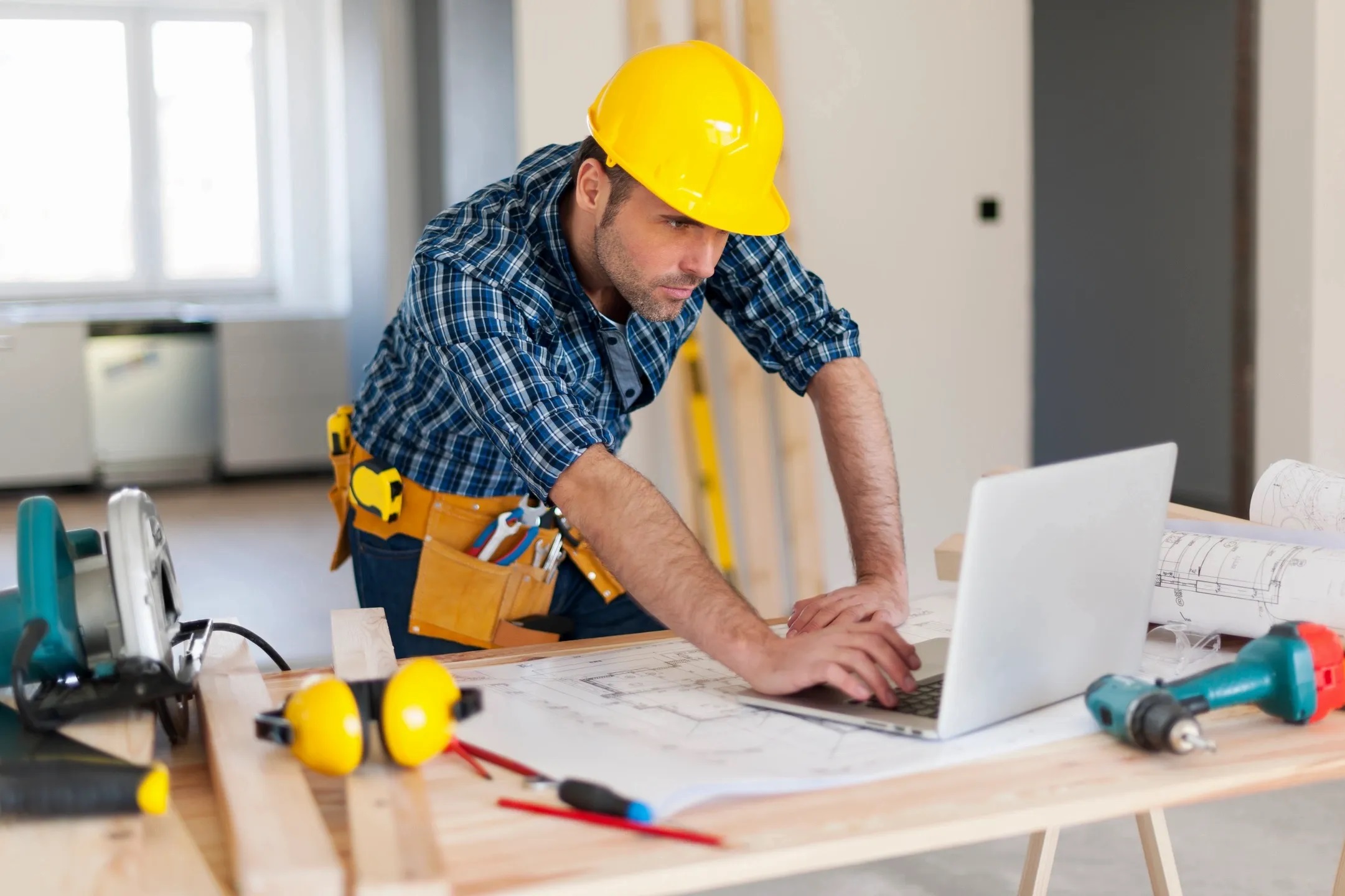 We provide:
Spring Cleaning
Regular Cleaning
Carpet Cleaning 
Industrial Cleaning 
We have a dedicated team of experts for all your household repairs and maintenance:
Handyman
Electrician
Builders 
Pest Control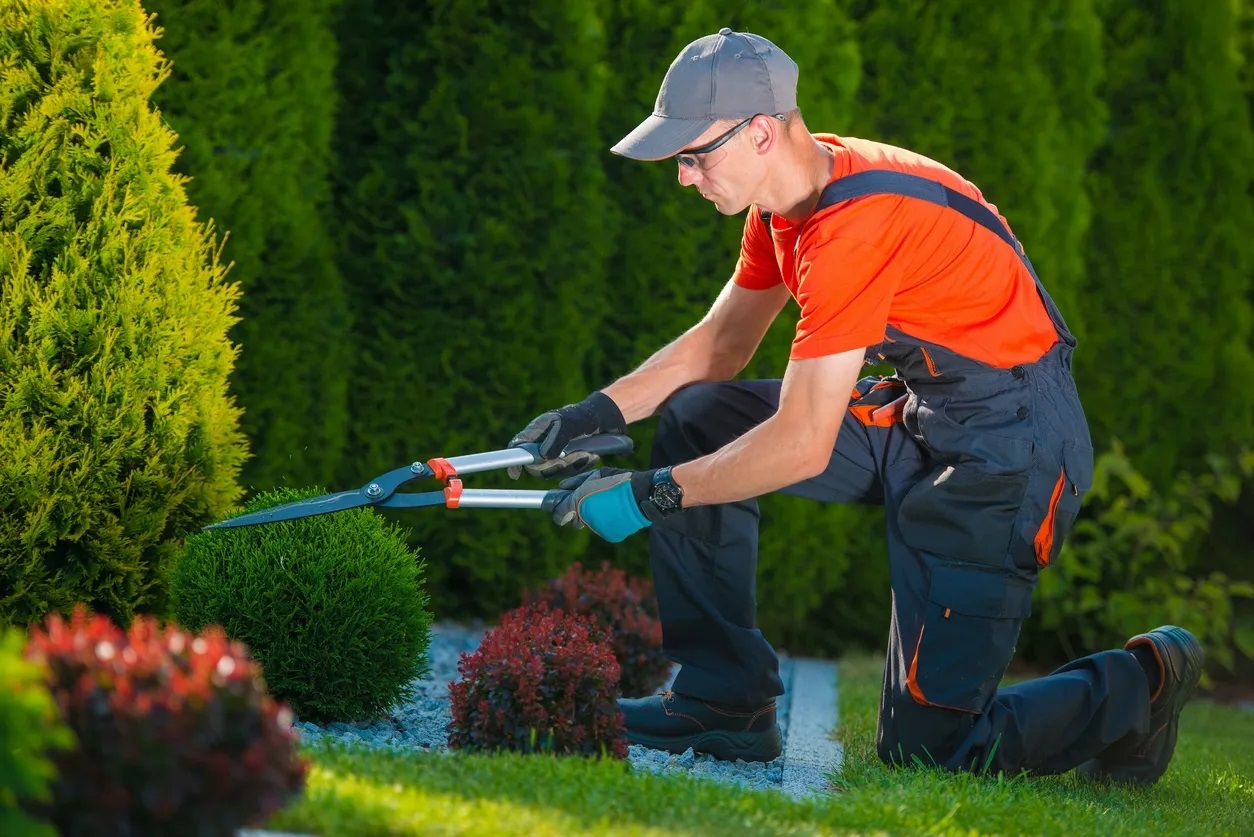 Outdoors? We love it!
Our special team of outdoor experts provide:
Lawnmowing 
Gardening
Landscaping 
Waste Removal 
Proud Cleaners of JD Sports Sydney!

We operate at multiple JD Sports sites across Sydney! This includes areas such as:
Blacktown
Hurstville
Liverpool
Macathur Square
Merrylands
Miranda
Wetherill Park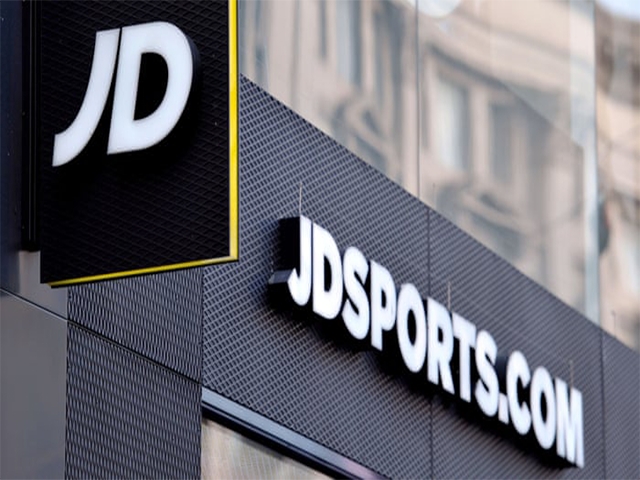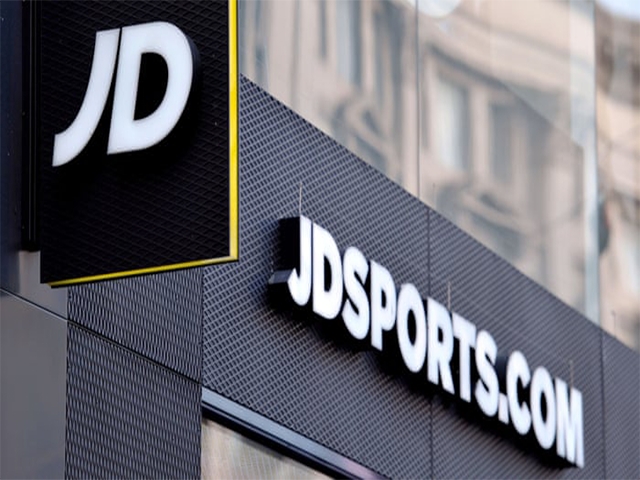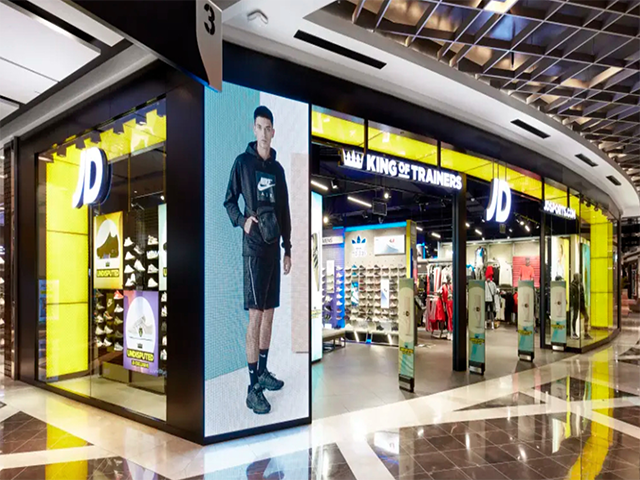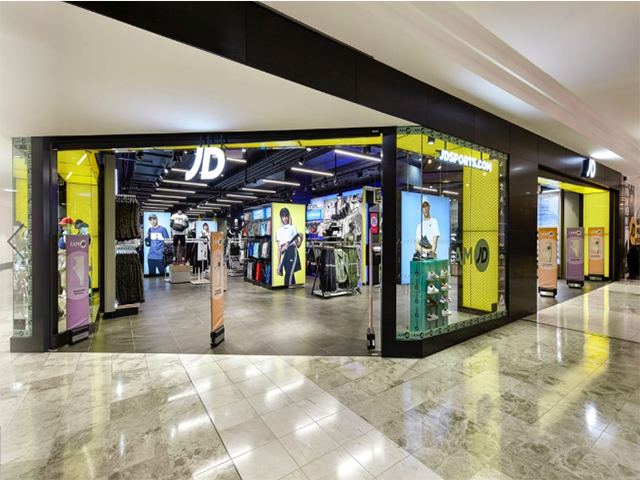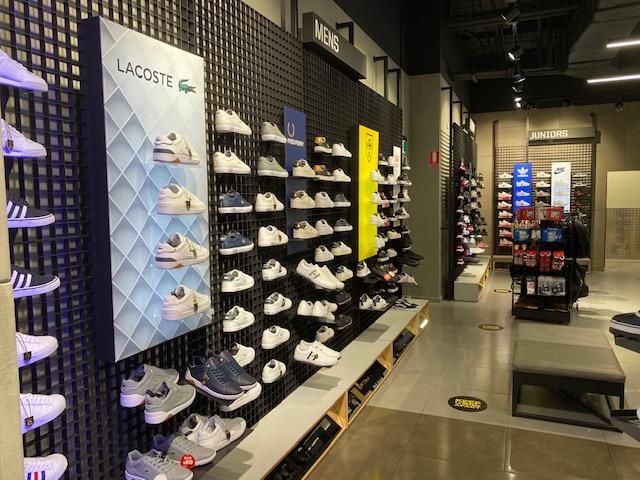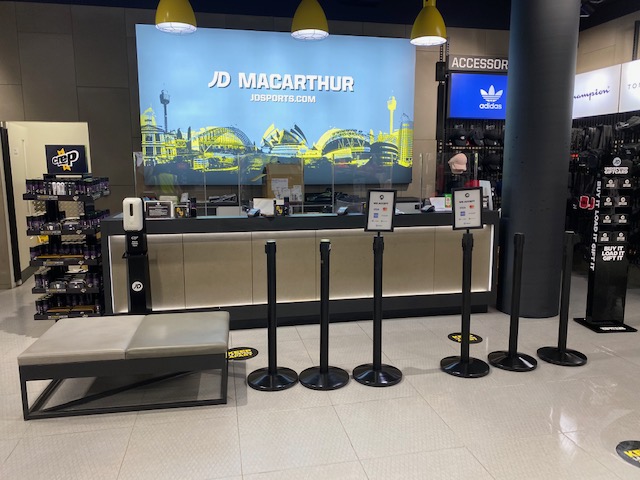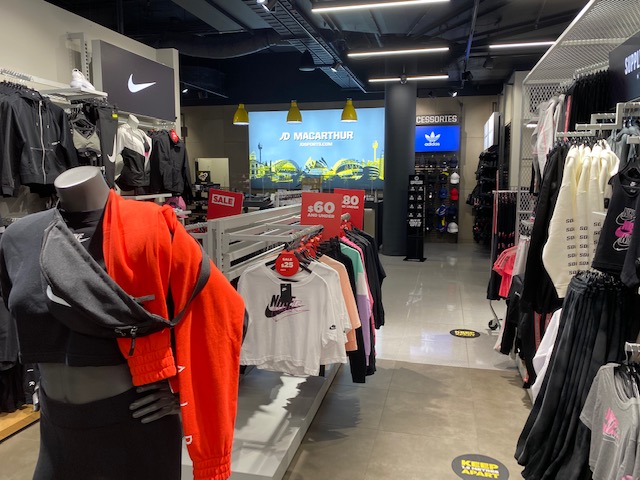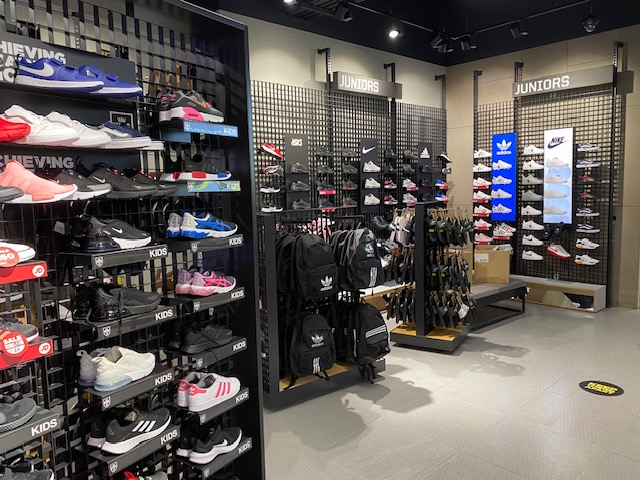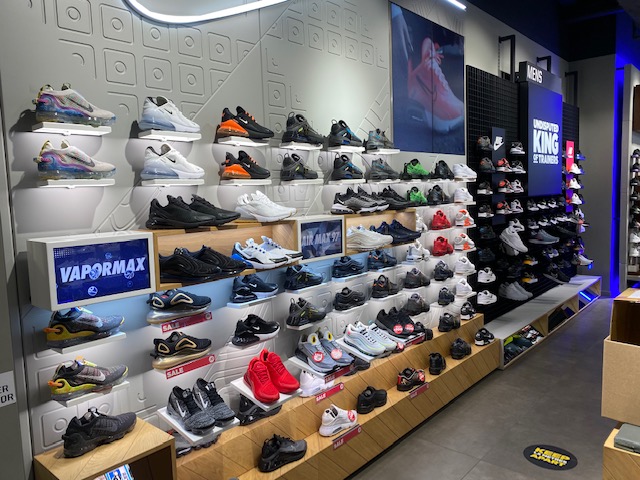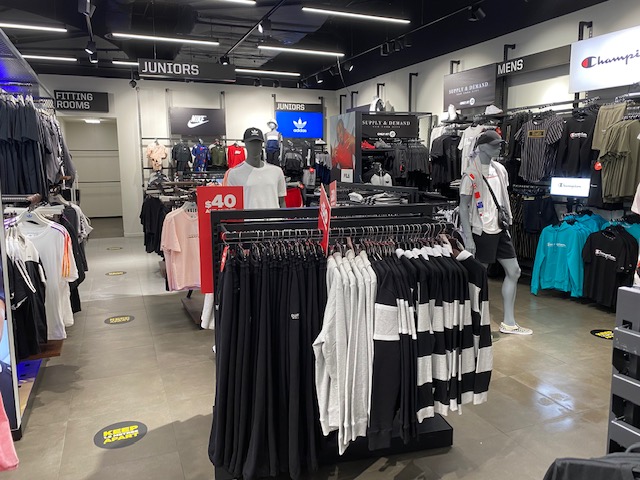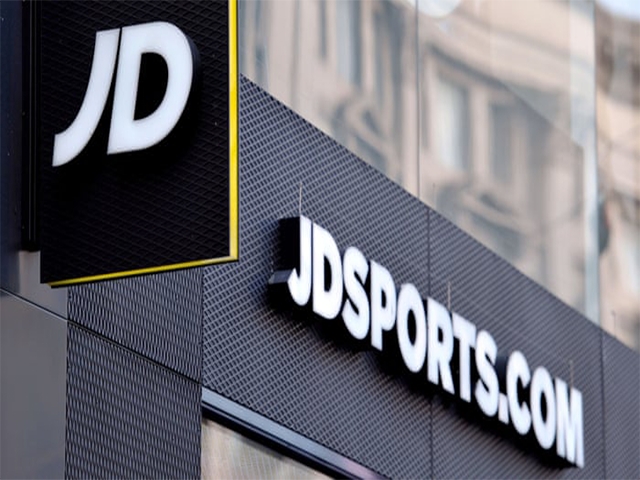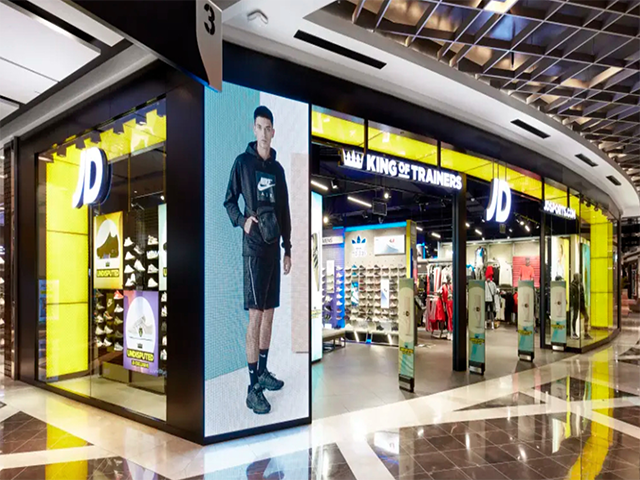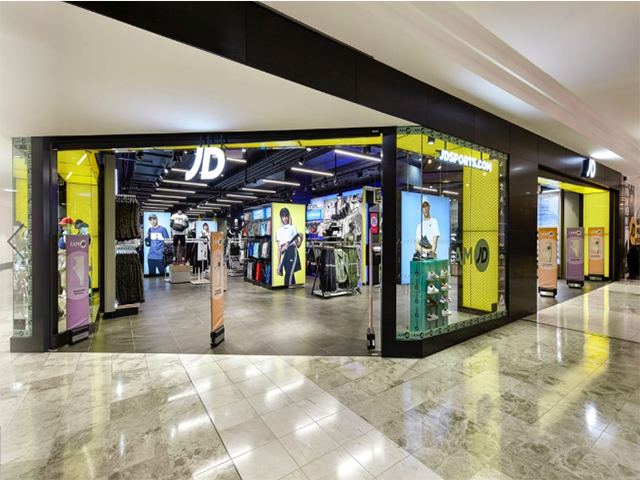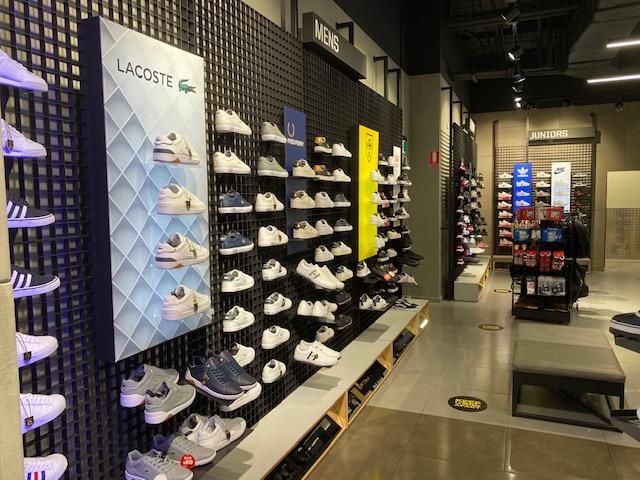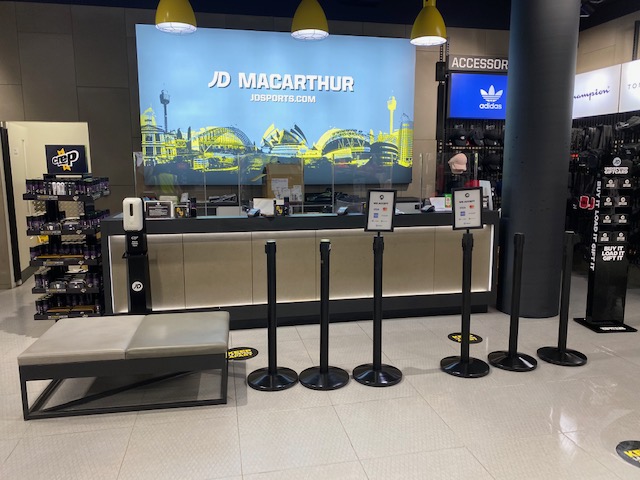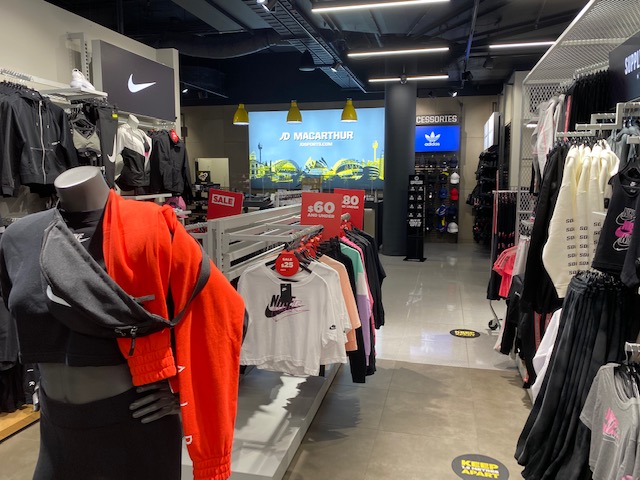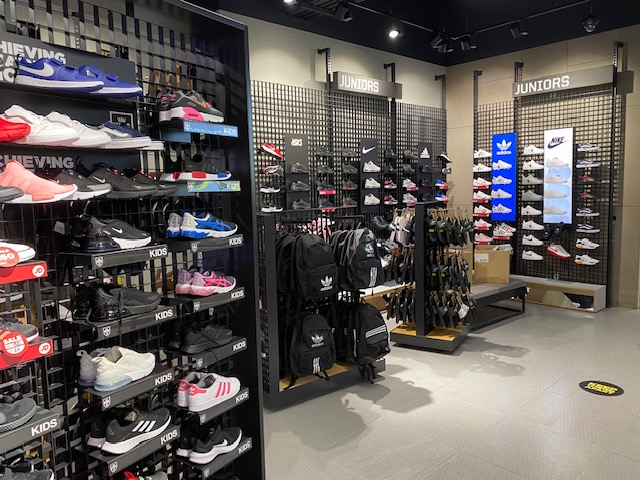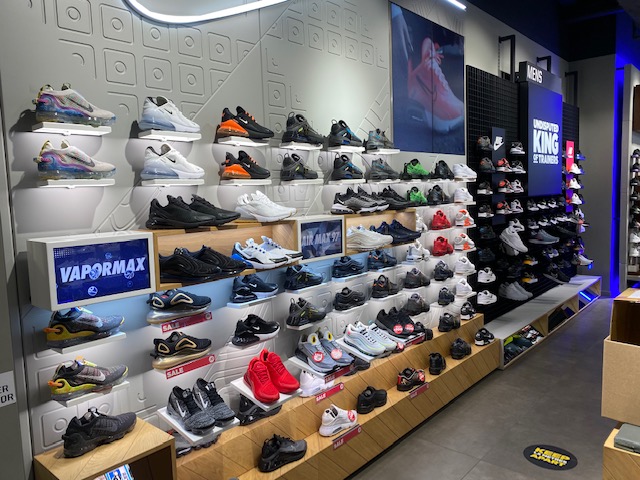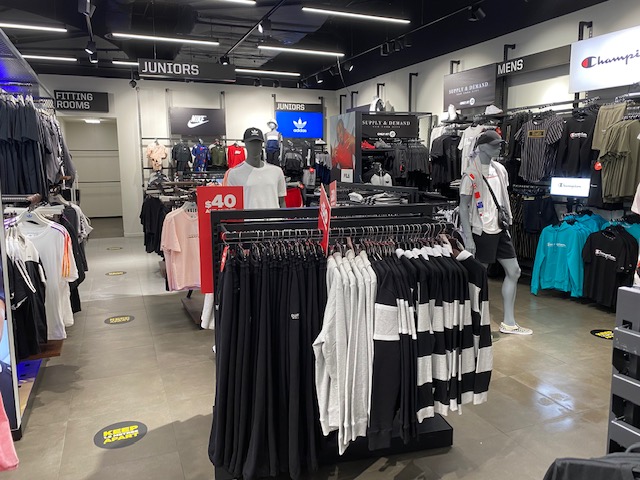 Schedule an Estimate
We want to hear from you! If you have questions on our services, or have special requests, use the form or give us a call. We're also happy to do an estimate at your location!
Jimmy's Home and Property Care Services
Sydney, New South Wales, Australia
CALL US TO BOOK A FREE INSPECTION ON: 04 1456 8900
Hours
Monday – Friday: 9am – 5pm
Saturday: By appointment
Sunday: Closed